Paper Types & Other Options
You don't have to settle for the same old white papers again and again. Give your customers premium quality and they'll tell you which type of smoking cones they like best. Our papers come from a mill that has been producing for over 200 years near the French Spanish border. We've been lucky enough to gain exclusive rights to their pre-roll cone papers and now you can enjoy them too.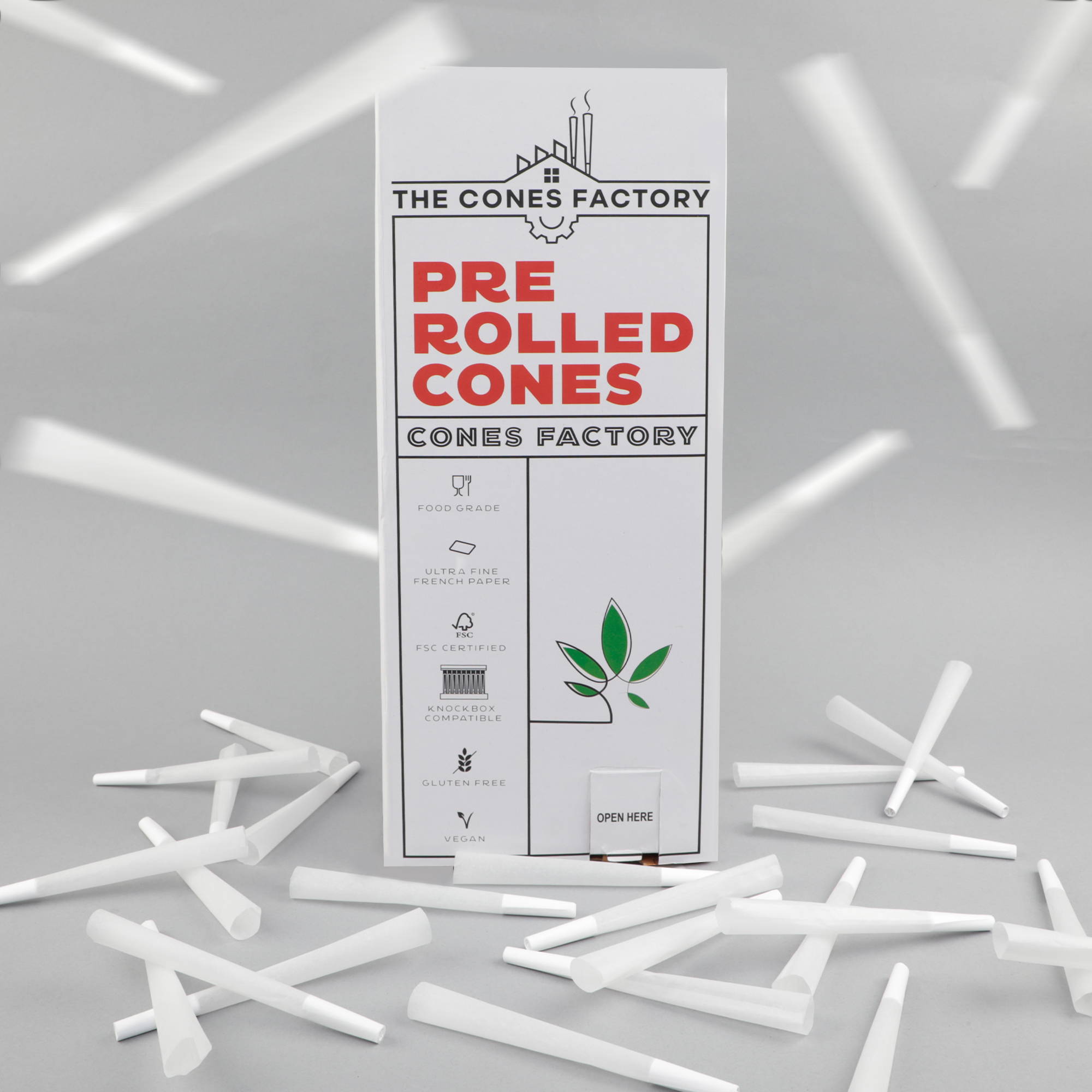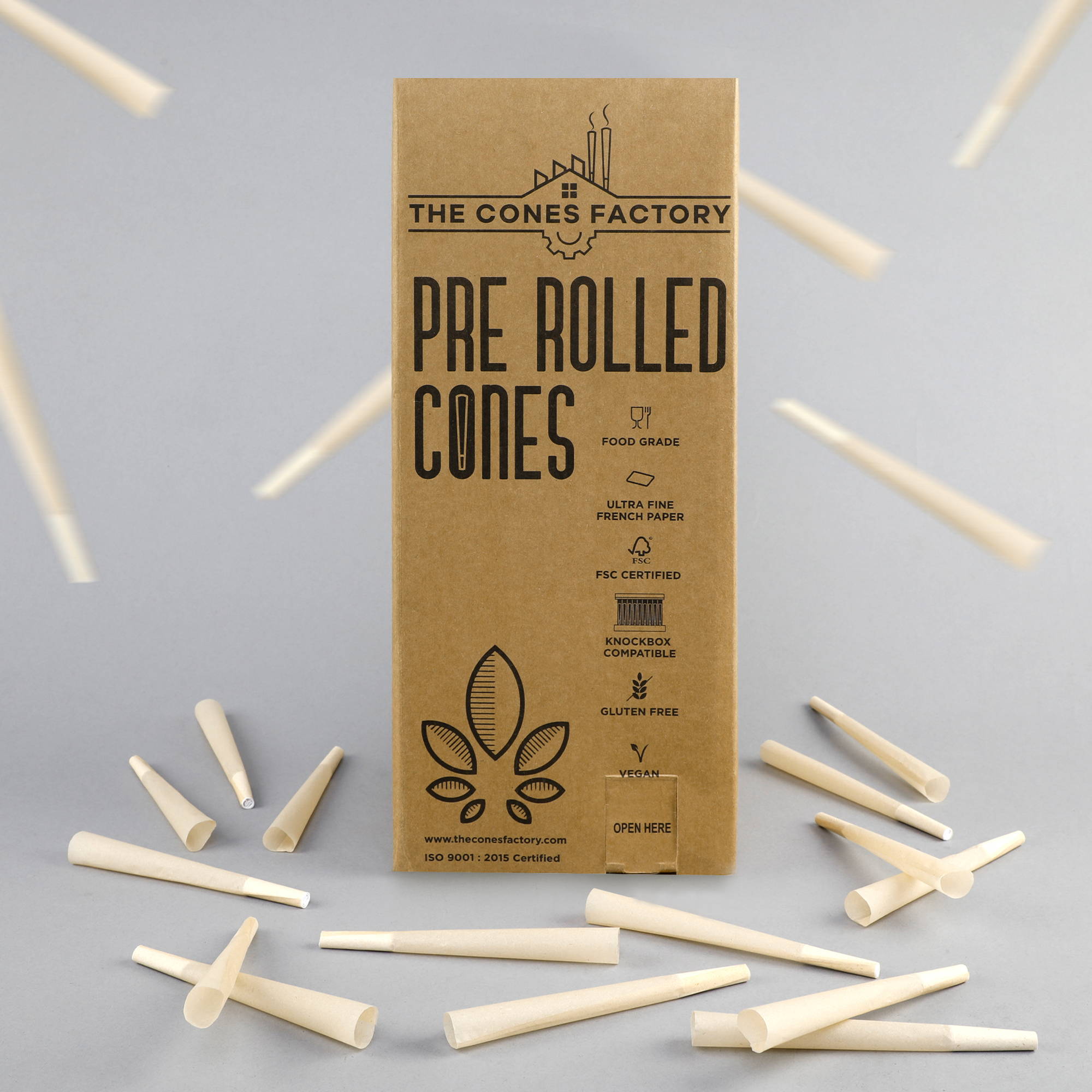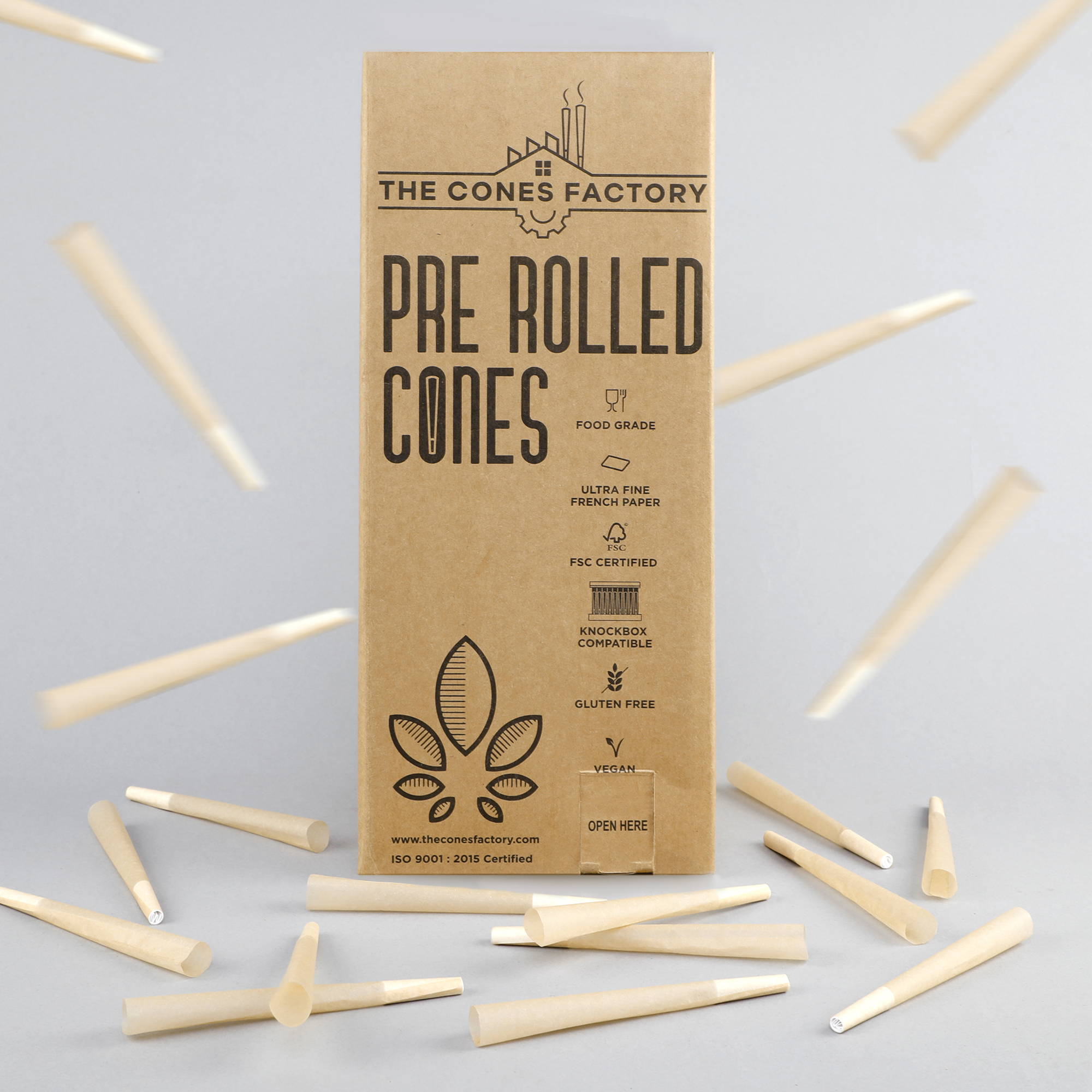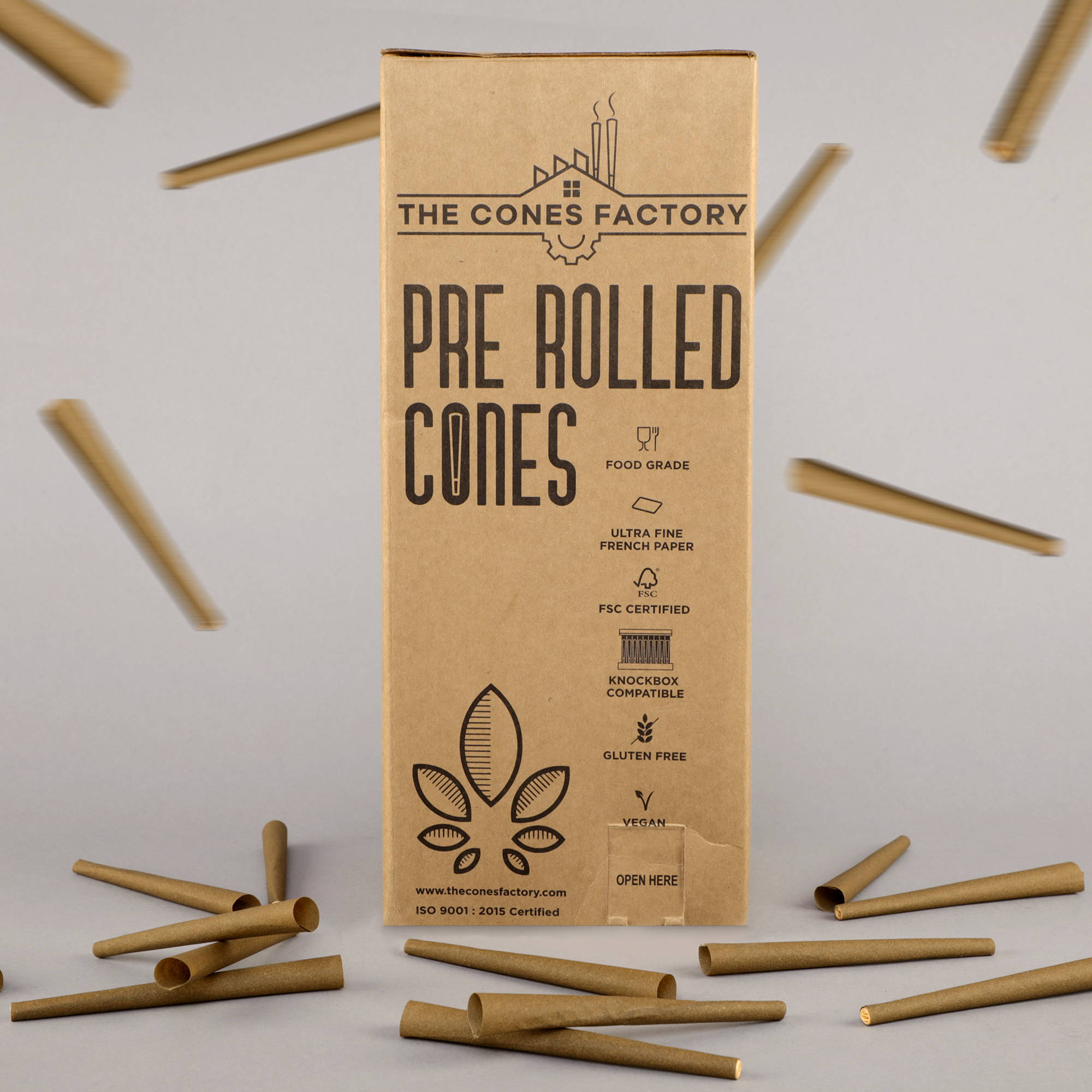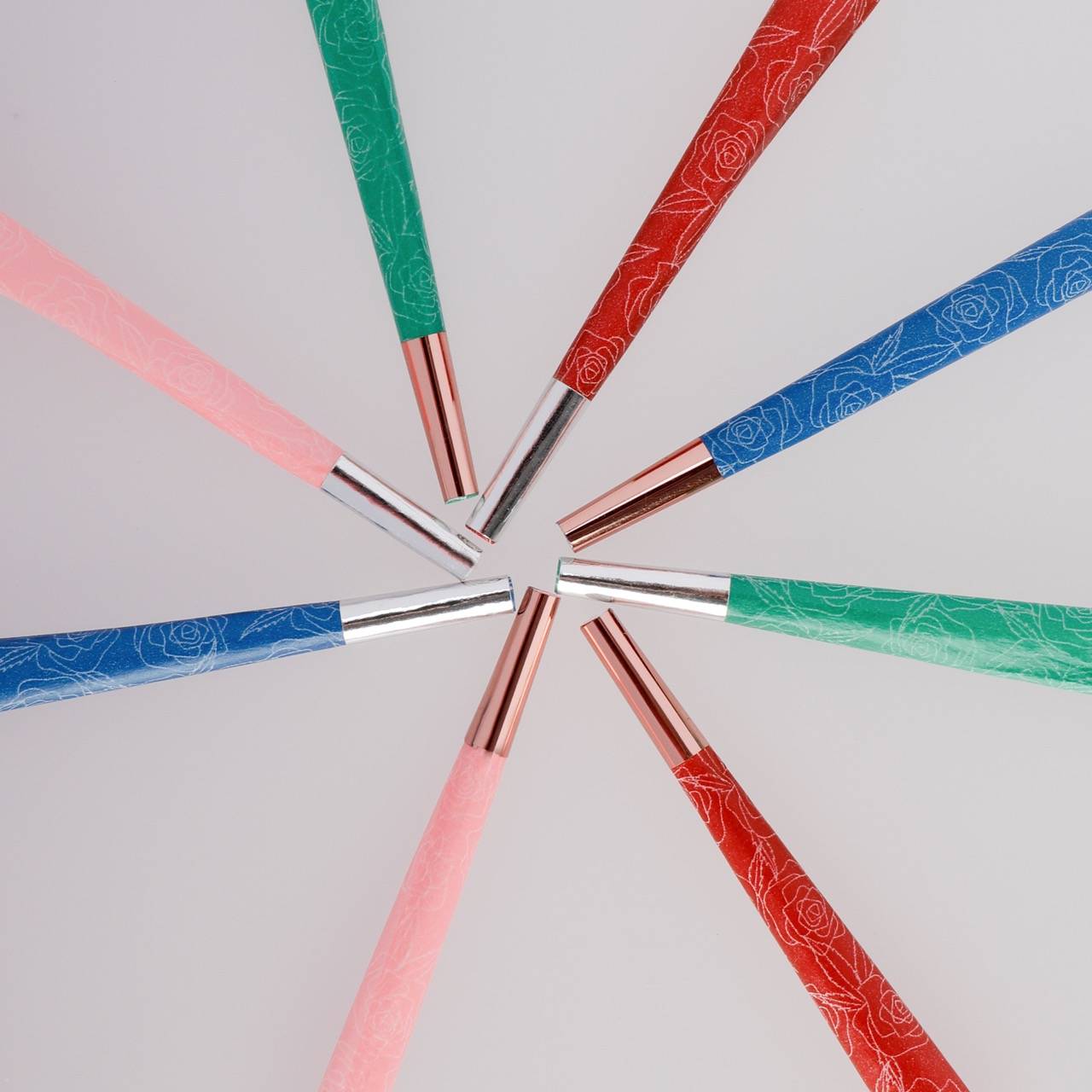 Benefits
All of our smoking cone papers are FSC-certified food grade safe which means you can assure your customers a clean product every time.
We have many options of smoking cone paper types so you can give your customers exactly what they want, when they want it.
Why The Cones Factory?
At The Cones Factory, we have our own factory which means we can get manufacturer-direct prices and pass on those savings to you. It also means we have the capacity to send any kind of shipment with industry-low turnaround times. You don't have to worry about your favorite products being out of stock again because our shelves are always full.
Our Commitment To Our Customers
Since 2016 we've been committed to providing top-notch service to every single customer we have. Whether it's custom branded orders being delivered within 3 weeks or the low minimum order we employed, we've always been looking out for the people that keep us going. In fact, order anything over $80 today and get 100% free shipping on your order.