Description
Quit waiting forever to get your products delivered. The longer the wait, the more money you're missing out on. At The Cones Factory, we are able to provide incredibly fast lead times because we have our own factory and we manufacture and distribute unbranded/branded pre rolls, Hemp wrap pre rolls, Hemp wraps tubes, Rose cones, pre roll packaging, CR joint tubes and much more, in different sizes, shapes, paper to suit all your needs. And to help you try before you buy, our sample packs are the perfect solution. Get your hands on these sample packs now.
Paper Type: Choose between unbleached hemp papers, hemp blunt wraps and classic refined papers for your pre rolls. Design your custom pre rolled cones in any way you please. We pride ourselves on our pre roll materials selection. Our paper cones and tubes are made with finest European paper, while our hemp wrap cones are made with all-natural, pesticide free hemp products.
Size: You can select from a range of different sizes, or let us know of any custom size specifications. We have - 109mm for 1 gram pre rolls, 98mm for 3/4 gram pre rolls, 98mm Reefer, 84mm for half-gram pre roll, and 70mm little ones. The size of your pre roll is critical because they need to be compatible with your filling machine, as well as your packaging, so let us know of some special requirements in the order notes.
Custom Samples: If you are looking for custom product then you can please mention it in the order notes or reach us at our Custom Product Page with all your requirements and our sales associate will reach out to you to help you guide in the process.
Ingredients
100% Hemp pulp & Woodpulp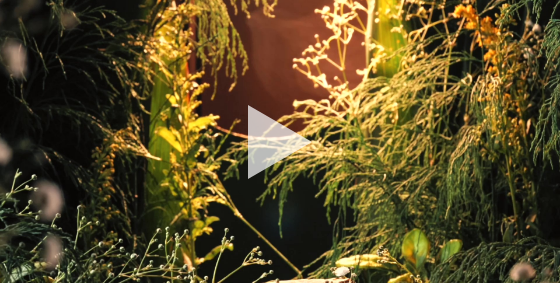 Payment & Security
Your payment information is processed securely. We do not store credit card details nor have access to your credit card information.